Cabinet Report Cards 2019:
The M&G Cabinet report cards have become a respected barometer of government performance. Months in the making, these report cards are the most comprehensive snapshot of the performance of President Cyril Ramaphosa's Cabinet. We tell you who is going places and who's gotta go.
We examine all the ministers' records for 2019 and grade them on their achievements or lack thereof.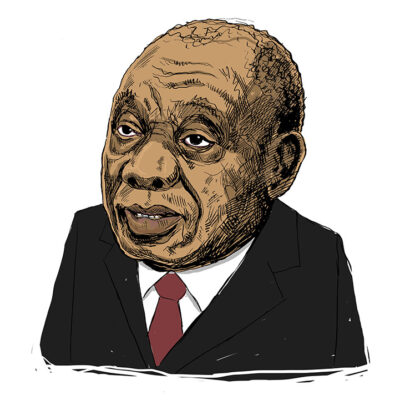 South Africa is in a state of deep crisis. As the year comes to an end, the spectre of rolling blackouts is back. Eskom is nowhere near looking like it may be turned around, and the wider systemic risks it represents —  the energy crisis, the country's debt, economic...