Cabinet Report Cards 2019:
Losers and Leaders
One definition for "accountability" that the Cambridge dictionary offers us is a situation in which someone is responsible for things that happen — and can give a satisfactory reason for them. Accountability is meant to be a mechanism built into our democracy. But, for too long, too many of our elected representatives have been able to shuck any semblance of accountability, continuing to serve in government while playing the politics of Luthuli House, and making decisions that enrich vested interests.
When Cyril Ramaphosa was elected in May, he promised something different. Since then, we've had unprecedented power outages, xenophobic violence and, in all likelihood, a recession. The president is stuck trying to balance the politics of his political party with the demands of big business. Nobody is winning. As a result of the endless compromise and turn to inaction, his government has been trodding along. Much could be done better, but we've also seen worse.
A good many ministers received a "C" this year. A good few have been scored "D". Do better.
This country is beset by crisis and things will only get worse if the current, crippling inaction continues.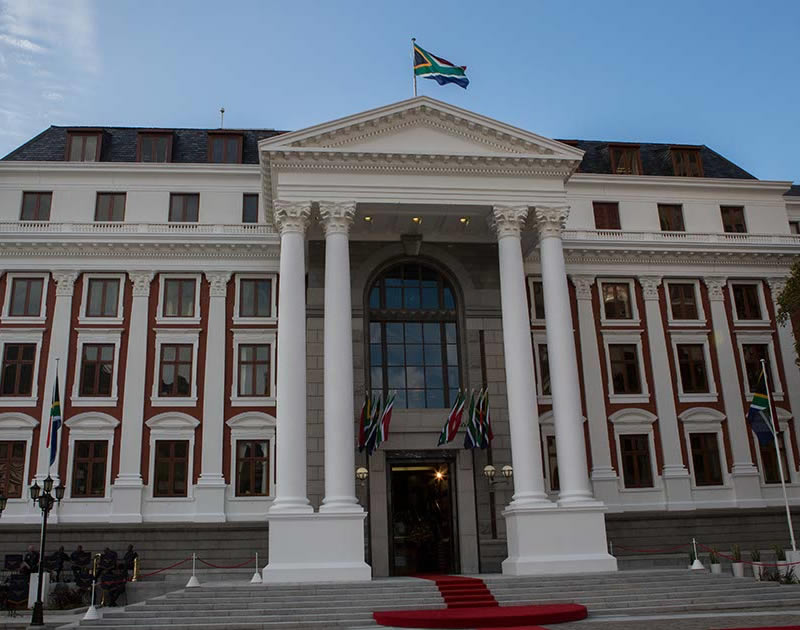 The report cards were compiled by:
Thando Maeko
Tshegofatso Mathe
Kevin Davie
Bongekile Macupe
Sarah Smit
Franny Rabkin
Thanduxolo Jika
Athandiwe Saba
Sabelo Skiti
Simon Allison
Luke Feltham
Paddy Harper
Lester Kiewit
Beauregard Tromp
Sipho Kings
Zaza Hlathetwa
Kwanele Sosibo
Illustrations by Carlos Amato